The Mesken are proud to announce the forthcoming events in celebration of the Queen's Platinum Jubilee.
THURSDAY 2nd June – With "Katie plus Juan Band" Performing in our Tranquil Garden-16.30pm – 20.00pm
FRIDAY 3rd June -Live Music vocalist Francesca Priest and Traditional Belly Dancers Performing in our Sumptuous restaurant from 20:30 till midnight.
SATURDAY 4th June -With a "Vintage Live Band Miss Jones" performing in our Tranquil Garden from 16.30 – 20.00.
With Extended Brunch served from 12:00 – 18.00.
With the celebrations continuing with Live music vocalist Vivica Jade indoors from 21.00pm till midnight.
Join us as we celebrate our Glorious Monarch's reign on the Throne with your family and friends in our Tranquil Garden and sumptuous surroundings.
The Queen's Platinum Jubilee
at The Mesken
schedule
June 2nd
Katie + Juan
4:30-8pm
Bar Lounge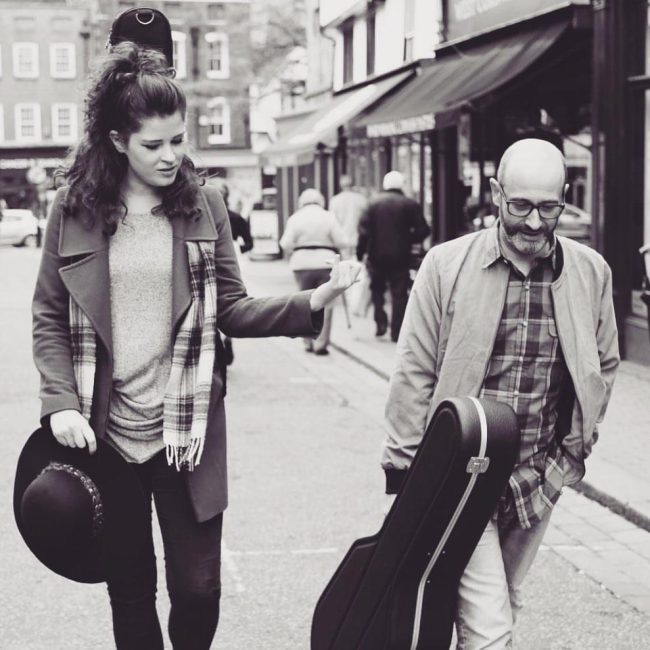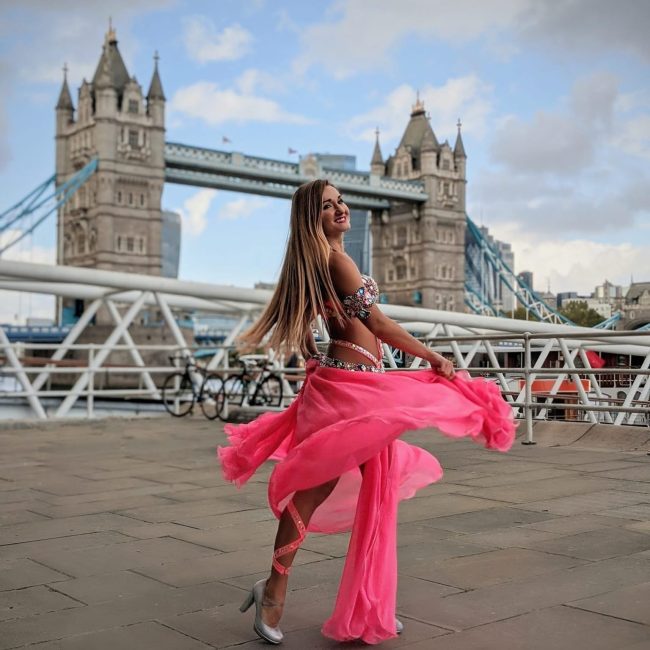 schedule
June 3rd
Denisa "The Belly Dancer"



schedule
June 3rd
Francesca Priest
8:30 & onwards
Bar Lounge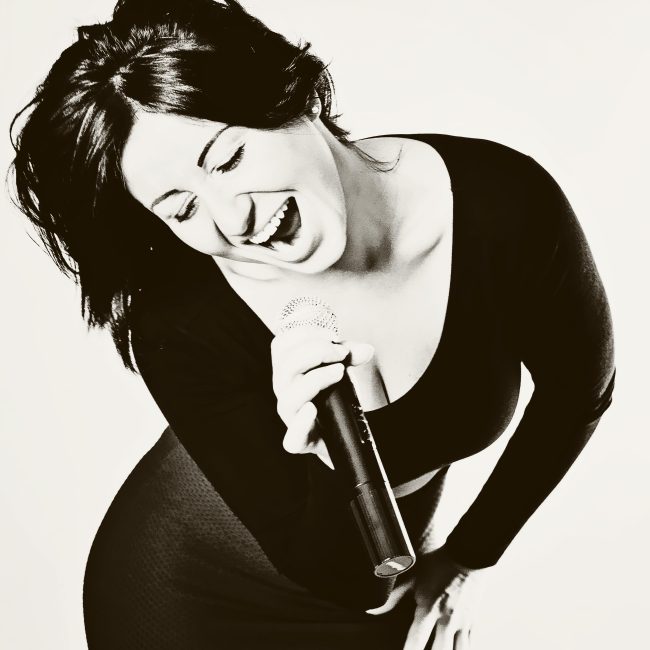 schedule
June 4th
Miss Jones Live Band
4:30-8pm
Garden


schedule
June 4th
Vivica Jade
9 till Midnight
Bar Lounge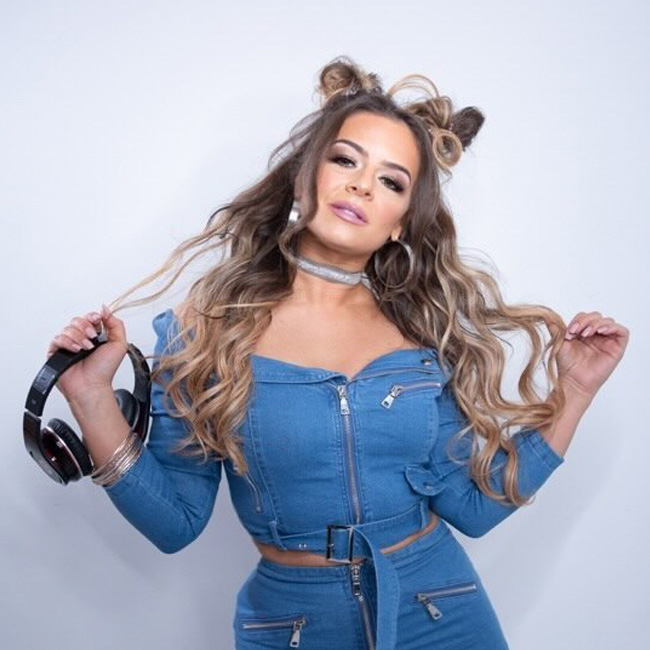 Platinum Jubilee
BOOK A TABLE